Other Special Offers
---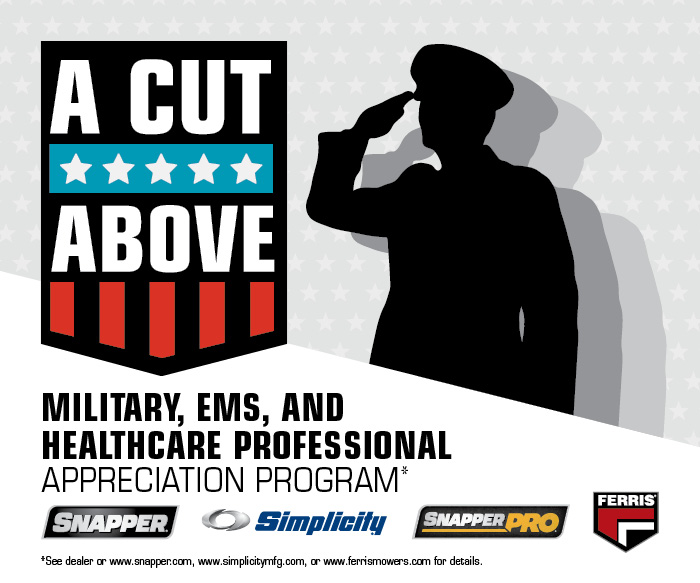 ---
Offer available from 10/16/19 - 2/29/20.
Print Out & Digital Assets
---
Small Business Saturday | November 28th, 2020

In an effort to support shops that make our communities strong American Express launches Small Business Saturday on the Saturday after Thanksgiving to encourage people to Shop Small and bring more holiday shopping to small businesses.
Since Small Business Saturday started, U.S. customers have reported spending an estimated total of $85 billion at independent retailers and restaurants — that's $85 billion over 8 days alone.
For more information on Small Business Saturday and shopping small please visit this website, click here, for best practices and free downloadable resources.
Snapper Rebate & Marketing Materials